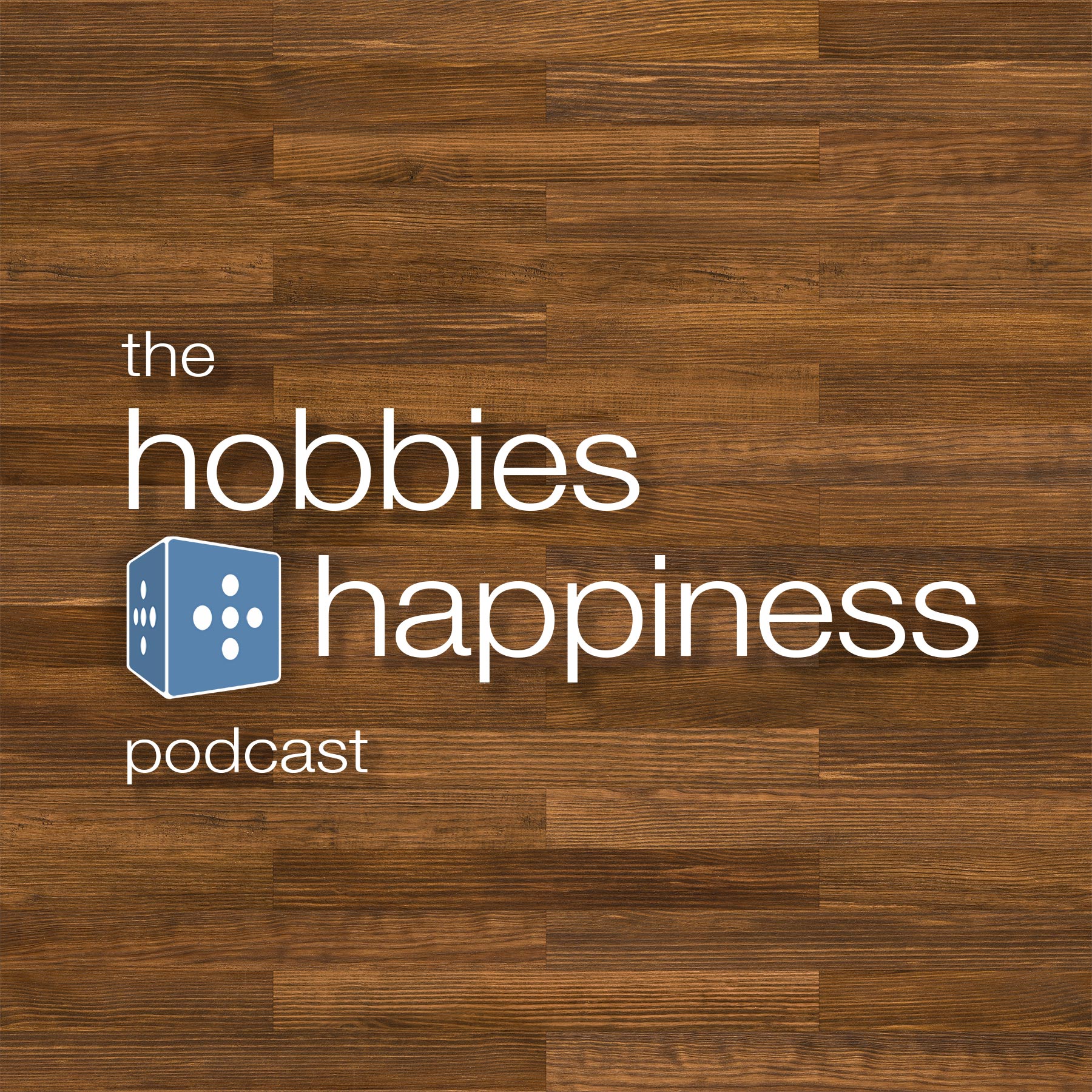 Join two friends Dan & Jim as they discuss their love for all things tabletop gaming. Each episode will delve into a topic revolving around some aspect of the tabletop hobby. Dan and Jim have been friends for years who met at their friendly local game store, and bonded quickly over their shared enjoyment of the hobby.
Episodes
Wednesday Aug 24, 2022
Wednesday Aug 24, 2022
Continuing the conversation from the last episode of the podcast, Dan talks about one of his favorite commander decks, Gargos, Vicious Watcher. Gargos is a mono-green hydra deck designed to fight anyone who comes into close contact with his family. There's a lot of interaction in this deck, and it is a ton of fun to play. We hope you ell enjoy our first ever commander deck tech from the channel, and look forward to more episodes like this in the future! You can find the decklist at the following link on TappedOut if you want to check it out for yourself!
TappedOut Link: https://tappedout.net/mtg-decks/25-07-22-hydra-fight-club/
Sign up for your free 30 day trial of Audible by using our code: www.audibletrial.com/hobbiesnhappiness
Find us on Social!