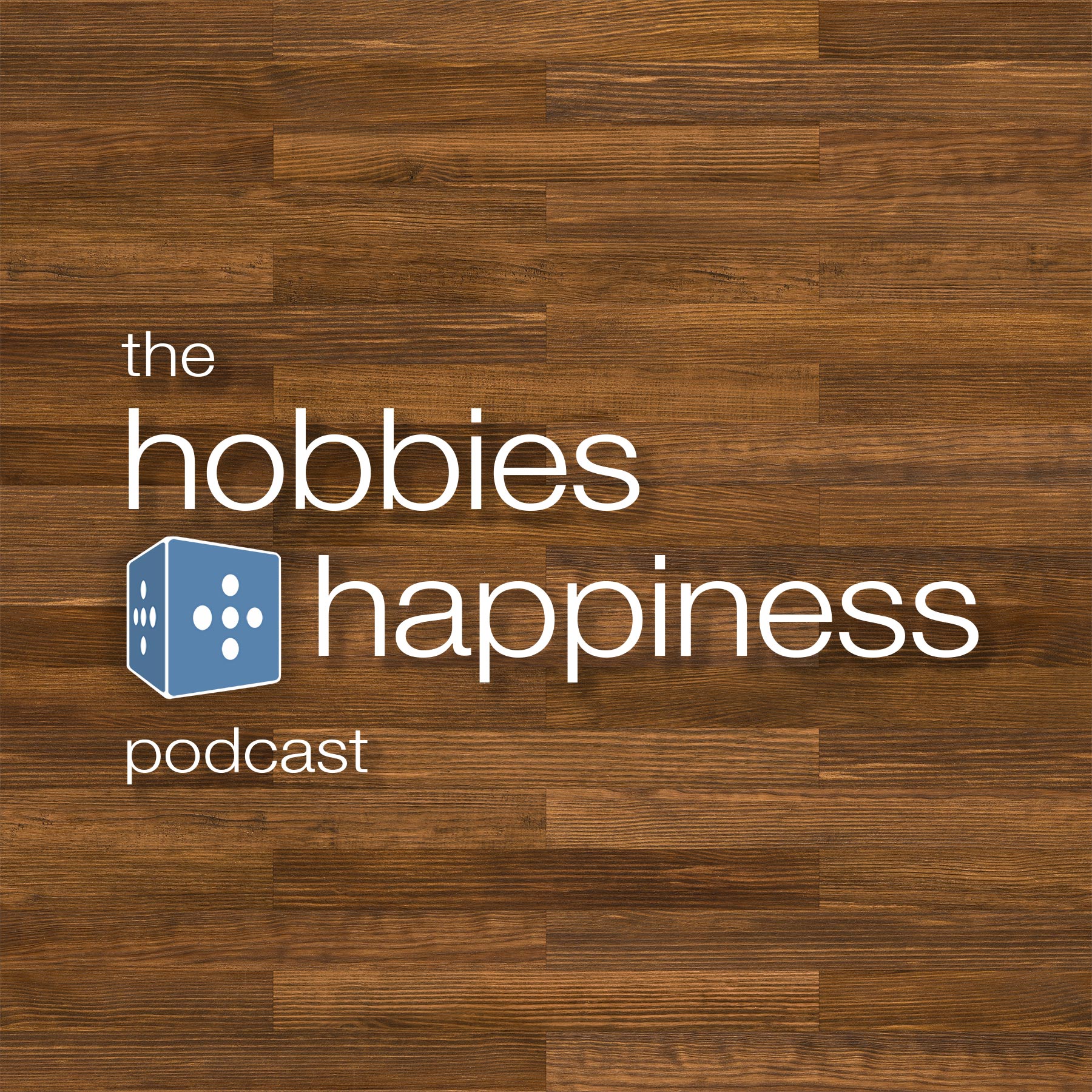 Join two friends Dan & Jim as they discuss their love for all things tabletop gaming. Each episode will delve into a topic revolving around some aspect of the tabletop hobby. Dan and Jim have been friends for years who met at their friendly local game store, and bonded quickly over their shared enjoyment of the hobby.
Episodes
Wednesday Sep 07, 2022
Wednesday Sep 07, 2022
This week, it's Jim's turn to tell you about one of his favorite commanders, Talrand, Sky Summoner! This is mono blue commander, and let's just say...it's a typical deck that Jim would love to play. This deck is all about, and only about, interaction. Which, I mean, what would you expect from Jim? So, I hope you all enjoy this deck profile!
TappedOut Link: https://tappedout.net/mtg-decks/21-08-22-talrand/
Sign up for your free 30 day trial of Audible by using our code: www.audibletrial.com/hobbiesnhappiness
Find us on Social!