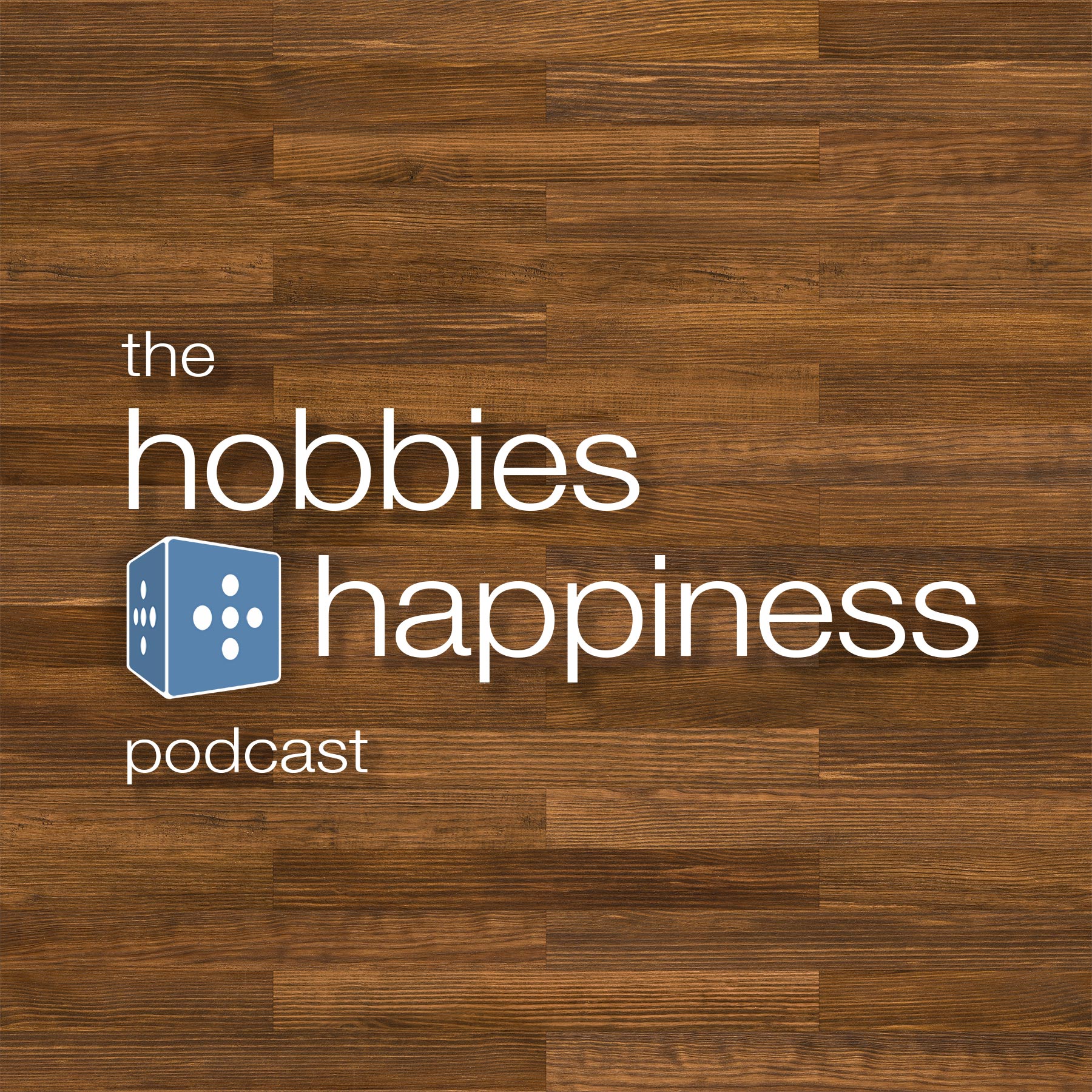 Join two friends Dan & Jim as they discuss their love for all things tabletop gaming. Each episode will delve into a topic revolving around some aspect of the tabletop hobby. Dan and Jim have been friends for years who met at their friendly local game store, and bonded quickly over their shared enjoyment of the hobby.
Episodes
Wednesday Nov 09, 2022
Wednesday Nov 09, 2022
This weeks topic we thought was kind of a meme...which it kind of is. But upon further inspection and conversation, we realized that maybe it's not? Okay, so the conversation started by checking out a meme in the Disney Lorcana HQ Discord about Lorcana being a part of the "Big 3" of card games. We looked at the meme, laughed a little bit...but then we started thinking. Check out the episode and think along with us...hear us out.
Sign up for your free 30 day trial of Audible by using our code: www.audibletrial.com/hobbiesnhappiness
Find us on Social!