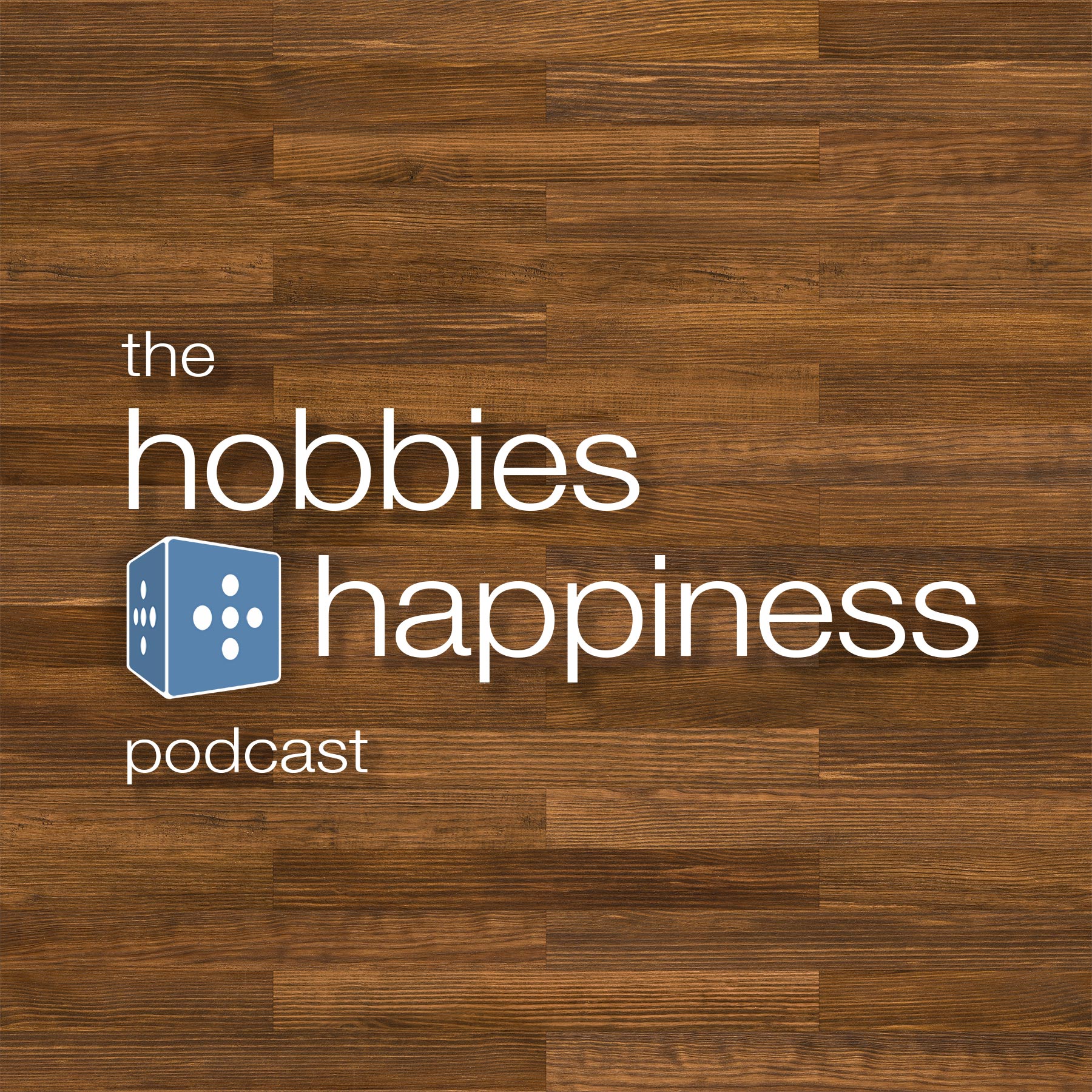 Join two friends Dan & Jim as they discuss their love for all things tabletop gaming. Each episode will delve into a topic revolving around some aspect of the tabletop hobby. Dan and Jim have been friends for years who met at their friendly local game store, and bonded quickly over their shared enjoyment of the hobby.
Episodes
Wednesday Nov 30, 2022
Wednesday Nov 30, 2022
Another doozy of an episode this week. It feels like I say that just about every week, doesn't it? But we tend to deliver on the dooziness...don't we? In any case, we again had a great time recording this weeks episode talking all about investors in the TCG and CCG space, and giving our thoughts. We hope you enjoy the conversation! And as always, be sure to shoot us an email at hobbiesandhappiness@gmail.com, or leave us a review or a comment to let us know your thoughts!
Be sure to follow Lorcana Cast on Twitter and check out their podcast! https://twitter.com/LorcanaCast
Sign up for your free 30 day trial of Audible by using our code: www.audibletrial.com/hobbiesnhappiness
Find us on Social!